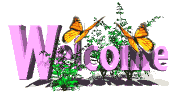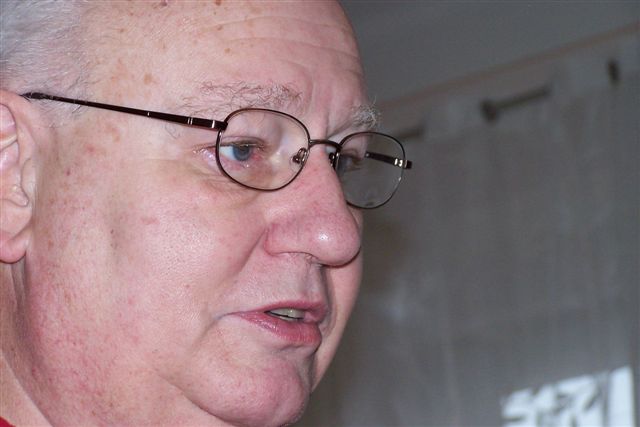 Tjalco P. van der Meij


The purpose of this home page is to provide some information about me and what keeps me occupied. I hope this will provide some useful background information on the things that fill my life. This includes my efforts to collect historic facts about our valley in France, genealogy and converting all my photos and music to a digital format. Especially the last item is an ernormous task for which life is probably not long enough. Due the purchase of a house in the Dordogne in 2001 and more recently a house, in 2010 in Kloosterzande, Zeelandic Flanders, our life did change considerably and we are now moving between France and The Netherlands at very regular intervals.
my history
I was born in 1942 in a medium sized provincial town called Enschede situated in the Eastern part of the Netherlands about five miles from the German border. Enschede was at that time a textile town and my father was a director of a smallish blanket factory. My parents spent the first part of their lives in the Far East (Singapore & the Dutch East Indies). I finished my grammar school education in The Netherlands but left for South Africa in 1961. I stayed there for 18 years and became a Management Accountant which lead eventually to the position of Commercial Director of the South African subsidiary of the Marconi Company Ltd. I married in South Africa and we produced two daughters. In 1980 I was offered a job in England and because I expected that South Africa would (what ever would happen) be a worse place for us to live in the future, I accepted. After little more than one year in England I moved to the Netherlands (not far from where I was born) in the small market town called Borculo to take up the position of Financial Director in a work wear manufacturing company with subsidiaries in Norway, Germany, Malta and Sri Lanka. I retired from this company at 52 and started my own consultancy company which operated mainly in Eastern Europe the centre of my activities being Kaunas, Lithuania. To this end I established a company called Muridae Management Services. If anybody is for some reason interested in the detail of my career here is my Curriculum Vitae. I got divorced in 1990 and am now sharing my life with Marleen van Houten. We married in 2000. In 2010 we bought a house in Kloosterzande a village in Zeelandic-Flanders.

In September 2001 we bought a house in France near Thiviers in the Perigord Vert. We live there for part of the year.
I have been working when ever I find the time on my family tree and make this available to my relatives and other interested parties via Genealogie online

Grandson & Granddaughter
On 13 January 2002 my daughter Saskia gave birth to Chris Tjalco Herman Groot Wassink.

On 9 February 2005 my daughter Saskia gave birth to Alycia Lorraine Hannie Groot wassink.
How to communicate with me
Send e-mail to: Tjalco P. van der Meij


My phone number is: +31-114851864
Snail mail: Groenendijk 106
4587 CZ Kloosterzande
The Netherlands
This page last updated on 7/4/2020
---